Since 2009, Bradyl Storage Solutions has been a leader in the multifamily storage industry. A locally-owned and operated small family business based in Chevy Chase, Maryland, Bradyl serves property managers, general contractors, architects and real estate developers across the country. Our clients include UDR, Trammel Crow Residential, and Bozzuto among many other national industry leaders.
Martine Blanchette
Director of Business Development
Mark Medina
Project Manager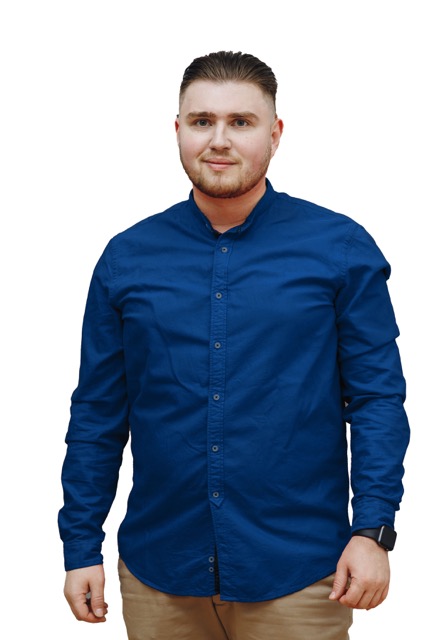 Alex Ivanets
Marketing Manager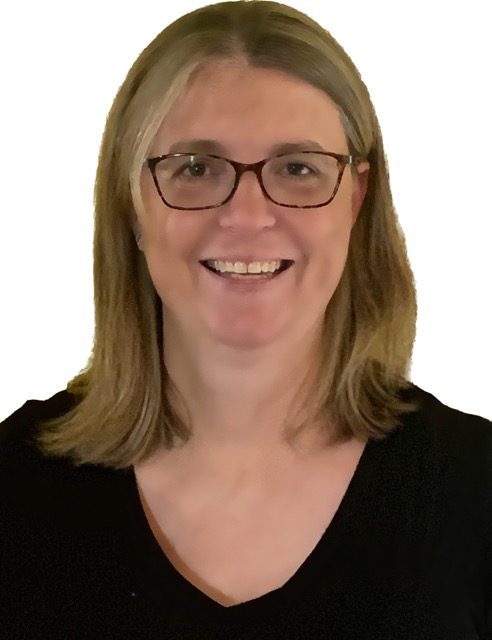 Suzanne Trotter
Administrative Specialist
James Duncan
Warehouse Manager
TRUST OUR TEAM
At Bradyl Storage Solutions, our husband and wife ownership team handles every account personally. Regardless of who your point of contact is, you can count on the highest level of service and professionalism. We will survey your property, make recommendations, present a proposal, and remain your contact through installation and beyond. You can trust us to do it right.
CARE FOR OUR CUSTOMERS
At Bradyl Storage Solutions, we always take great care of our clients. We earn and maintain their trust by doing the job right, getting it done quickly and on schedule, and ensuring outstanding service continually.
OUR SERVICES
Offering turnkey services for all of your storage needs from layout and design to furnishing and installation of on-site storage and bike rooms nationwide. We are experts in both new construction and retrofits for existing properties. Learn more about our services.