Enclosed Storage Units
Built to Last
Our enclosed Bradyl Bins™ offer the privacy and security of a public self-storage facility inside your building.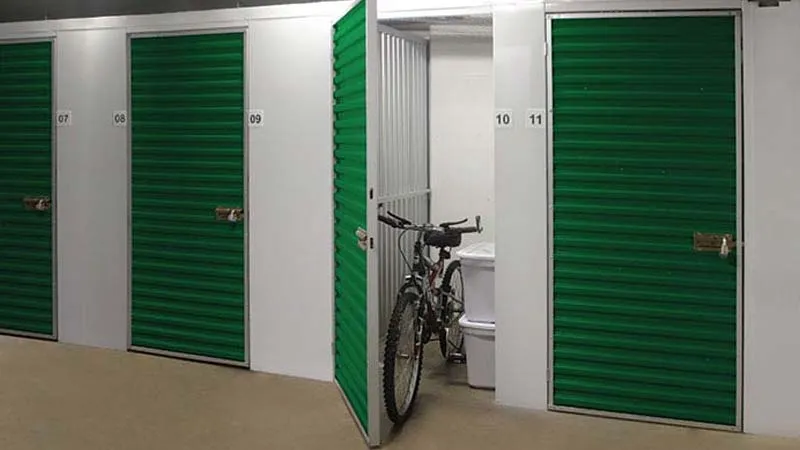 SWING DOOR
Economical corrugated swing doors require minimal headers and open a full 180°.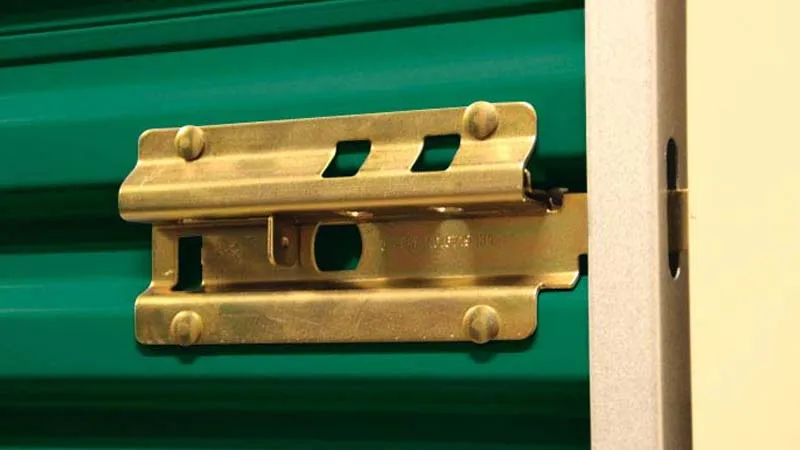 SLIDE LATCH
Factory installed on the swing door. Can receive a resident padlock and property management overlock.
WIRE MESH CEILING
2″x2″ 16-gauge wire mesh ceilings are a cost-effective theft deterrent.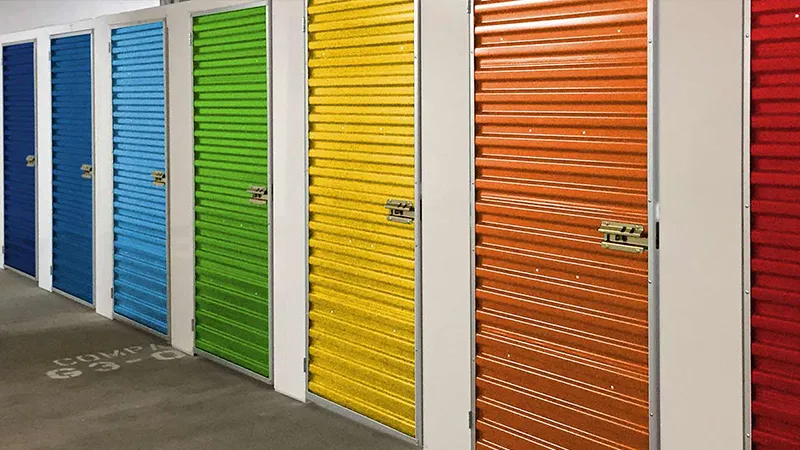 DOOR COLOR OPTIONS
Select door colors and browse upgrade options to suit your specific needs.
For about the same price as wire mesh on-site storage, give residents in your multifamily properties
Over 80% of renters prefer Brady Bins™ over wire mesh lockers.
ECONOMICAL: Start up costs similar to wire mesh & lasts longer!
SECURE: Nothing exposed or viewable which deters theft.
DURABLE: Heavy gauge steel components provide strength for a self-supporting system.
ADAPTABLE: Works with existing MEP & fire suppression systems.
UPGRADES:  Optional add-ons offer enhanced security and aesthetics.
CUSTOMIZABLE: We install the exact sizes that maximize every square inch.
Innovative on-site storage solution that optimizes multifamily garage space.
Bradyl Boxes™ enable your residents to conveniently store belongings – including stuff they tend to put in the trunk of their car, like golf clubs – right at their parking space. You get to monetize what's traditionally been considered dead space.
The Bradyl Box™ offers usable space from thin air. Offer another powerful selling point with extra on-site, at-parking-level storage for tenants. Safe, Secure, and Sustainable storage makes the most of every cubic foot.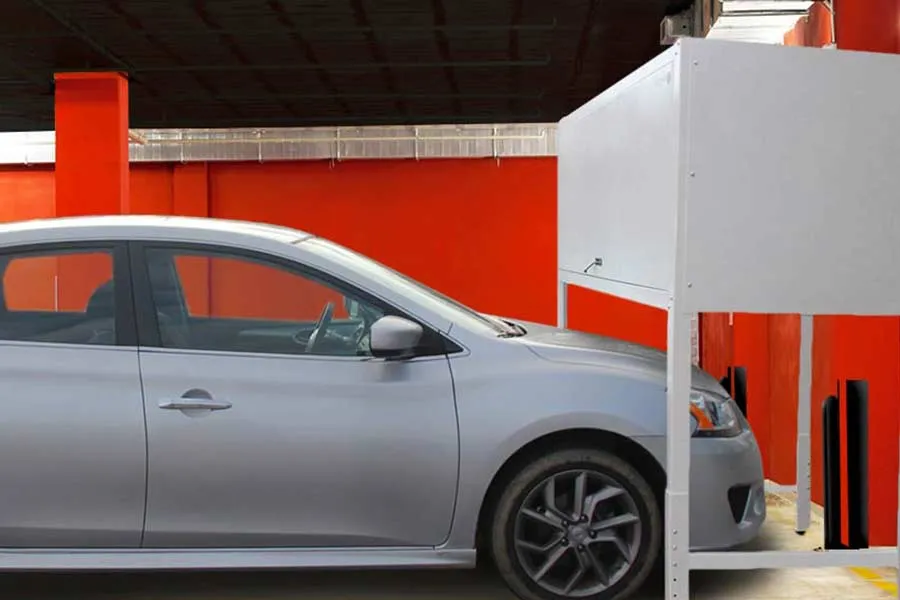 THIS LAW ENFORCEMENT VETERAN SAYS: WIRE MESH STORAGE IS ASKING FOR TROUBLE
"With visible contents often stored in less secure areas of a building, wire mesh cages are soft targets. Thieves have time to discreetly search storage cages and break in if they see something valuable. Wire mesh cages weren't built with security in mind … anything visible is more likely to be a target. I've seen chain links bent and pushed aside to remove items. Privacy is the biggest theft deterrent: belongings should be concealed to avoid being chosen as a target, and units should be secured. The core locks that Bradyl offers as an upgrade are an excellent added security measure. Bradyl Bins are far superior to wire mesh cages from a security standpoint."
– Phil Meyer
Maryland Police Sergeant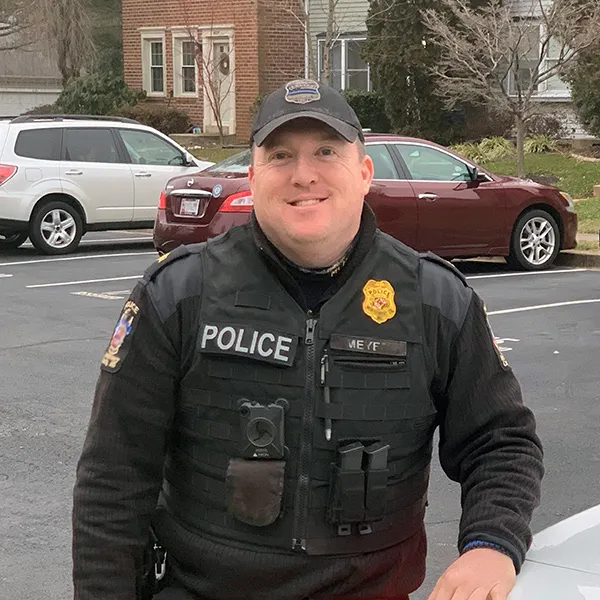 GET AN ESTIMATE OF PSF INCOME POTENTIAL FOR YOUR BUILDING
For about the same price as wire mesh on-site storage, give residents in your multifamily properties the privacy, security and quality of Bradyl Bins and Bradyl Boxes.
Receive an Estimate of PSF income potential for your building
We would be happy to help you make an estimated calculation of income per square foot for you. ​​​​​​​Fill out the form below to get started.