330 N Westlake Ave Los Angeles, CA, 90026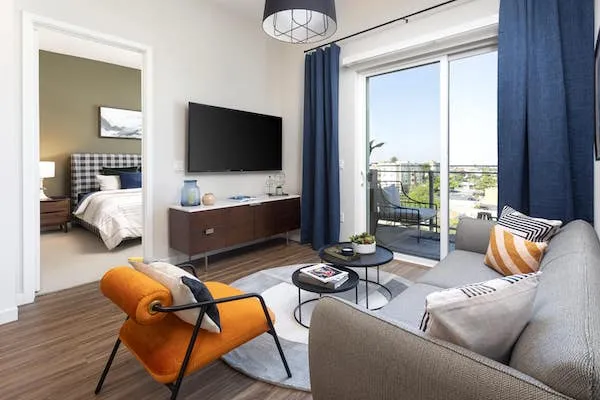 The Challenge
The Alexan Bahay luxury apartments are located in the beautiful downtown Los Angeles Echo Park neighborhood. They offer studio apartments, 1 bedroom apartments, and 2 bedroom apartments. The building was built in 2020, has 6 stories and 200 units. As an added item of luxury and security there was a need for tenants to have the convenience of on-site storage.
The Outcome
Bradyl installed a total of 47 units on the property. The cost to rent a unit is between $15 and $50 per month. The installation of these storage bins provided the tenants with an affordable on-site storage option, and allowed the property to acquire a substantial increase of income. The rent from the addition of the storage bins helps to pay for the costs of the storage bins. In essence, the bins pay for themselves.
Get Started Today
We would be happy to help you make an estimated calculation of income per square foot for you. ​​​​​​​Fill out the form below to get started.