99 South Broadway, Denver, CO, 80209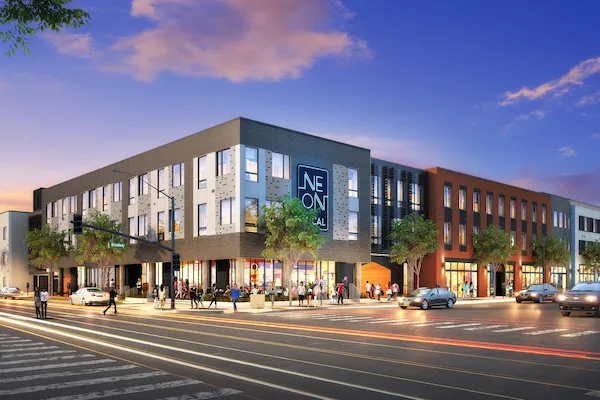 The Challenge
Neon Local apartments in Denver is a thriving apartment community that is home to hundreds of people. There are 1, 2, and three-bedroom apartments in this luxurious apartment facility. There are 238 units nestled in a three-story building. There is a need for convenient, secure, on-site storage in order to provide the tenants with an even better living experience.
The Outcome
Brady installed a total of 26 storage units onto the property. There is currently a waitlist for people to rent them out. The tenants pay $50 per month for small bins, and $100 per month for large storage units. Since there is a need for the storage bins, it is safe to say that installing more would be a great investment.
Get Started Today
We would be happy to help you make an estimated calculation of income per square foot for you. ​​​​​​​Fill out the form below to get started.