2001 15th St N, Arlington, VA 22201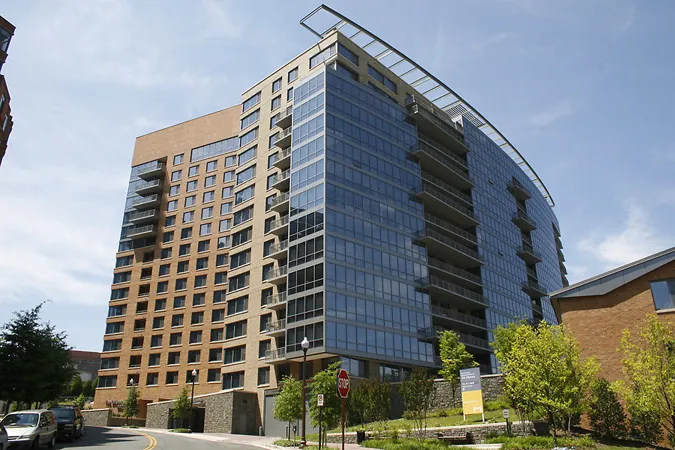 The Challenge
Multifamily owners and managers are increasingly turning to ancillary revenue opportunities to increase the value of their properties. Residents' need for storage space often outstrips closet space available. The Odyssey Condominium's Board sought to add storage spaces for its residents as the lockers in the storage room were sold out. There were no obvious available spaces to add storage on the property.
The Bradyl Solution
Bradyl completes an on-site assessment and makes recommendations to better utilize untapped space in the building to create enclosed storage units. In spite of significant space limitations, Bradyl was able to carve out space for 15 Bradyl Bins™ in the underground garage. Ancillary revenue earned from fees charged to residents adds significantly to the NOI of the property.
The Outcome
Bradyl's storage solutions improve revenue and ROI, while better meeting the needs of the residents. And, at an average CAP rate of 5%, adding just $20,000 in ancillary revenue from 15 Bradyl Bins™ increases the asset's worth by $400,000.
Get Started Today
We would be happy to help you make an estimated calculation of income per square foot for you. ​​​​​​​Fill out the form below to get started.