The COVID-19 Impact on Multifamily Properties – Latest CBRE Predictions
The COVID-19 pandemic has wreaked havoc upon millions of individuals, families, and businesses. Due to the drastic reduction of income for many, the multifamily industry has suffered huge deficits in 2020. At Bradyl, we decided to combat the rising issues by increasing our turnaround time for multifamily property owners, to get extra rental revenue quickly.
Some of the issues that the CBRE is reporting to have significant increases among Multifamily properties:
Tenant illness
Loss of wages
Business shutdowns
Inability to pay rent
Tenants falling more than 3 months behind
Download the entire suite of reports below.
What CBRE Forecasts are Saying about Multifamily Properties
Jump in vacancies
The United States' declining economic situation will most likely lead to a jump in vacancies within multifamily apartments and cause the rent to drop in late 2020 and early 2021.
The multifamily market will probably bottom out in the third quarter of 2021, then begin to rise again later in the fourth quarter.
The overall vacancy will most likely rise by nearly 6.3% in the third quarter but is expected to recover fully in late 2021.
Decrease in Rental Amounts
Rents will probably drop almost 7% through the fourth quarter of 2020
They are not expected to bounce back to normal until the second quarter of 2022
The CBRE economic advisors predict that things will start to look better towards the middle of 2022. However, this forecast is subject to change as the pandemic is still not showing a conclusion. Millions of jobs across the Nation have been lost in the wake of the pandemic.
The United States is Strong
This isn't the first time that multifamily real estate has been in trouble. Between 2001 and 2003 there was a considerable drop in net absorption but it bounced up above the negative margin at the beginning of 2004.
Again in late 2007, the numbers plummeted, and the US economy nearly crumbled for the next few years until 2010, when things started slowly climbing back up.
Over the years, this nation has been threatened with a number of catastrophes; we have always managed to pull out of it and thrive again.
Hope Amid Chaos – A Sensible Solution
One of the greatest assets that a multifamily property owner can acquire is to add an amenity that brings value to the property and generates a substantial amount of extra revenue.
As rental revenues continue to plummet, adding storage is one of the most cost-effective ways to increase rental income.
Counterattack that loss utilizing the residents you do have.
Results in 8 weeks or less
Get an Estimate of PSF Income Potential For Your Building
Multifamily Storage On-Site Works for Everyone
Many people have been stuck in their homes for months. Living in a small space with extra belongings, that aren't being used, cause clutter, and make the place seem even smaller.
A bicycle, extra camping gear, winter or summer gear – all take space and tenants without on-site storage will look to off-site storage rental to solve their space issues.
In fact, studies before the pandemic show that most of the people that live in multifamily apartments prefer, and are willing to pay more money to have a safe, secure place to store their belongings where they live.
The average off-site storage unit rents for $60-$80 per month:
| | |
| --- | --- |
| Overall Rank | Item |
| 1 | Individual units are private (not mesh), so that no one can see inside |
| 2 | Security cameras in or outside the storage area |
| 3 | 24-Hour access |
| 4 | Built-in lock and key for each unit (rather than providing your own padlock) |
| 5 | Raised flooring (to protect belongings from potential water on the ground) |
| 6 | Brightly lit storage room |
For factors such as the rising net absorption towards the end of 2019 and the ongoing issues caused by Coronavirus – there is a solution.
Increase rental revenue by installing more on-site storage.
It does not require a large investment and results can be seen in as little as 60-90 days for increasing rental revenue.
The CBRE is optimistic that the financial numbers will begin to bounce back in the second quarter of 2022.
In the multifamily world, that is a long time to wait.
Bradyl has Been Helping the Multifamily Industry Add Value to Their Properties since 2009
After installation, Landlords quickly found out that Bradyl storage has::
Added value to the property
Generated several thousand in ancillary revenue monthly
Added security to the building
Improved property aesthetics
Proven to be a determining factor for gaining new tenants over competitors
Additionally, Bradyl conducted comprehensive multifamily resident surveys, showing high demand for storage spaces in residential apartment communities.
The most alarming statistic we found from respondents?
85% said they would more than likely move from off-site storage to on-site storage if it were available where they lived.
Bring Off-Site Revenue Storage Home
Move Off-site to Bradyl Bin
How likely would you be to move your off-site storage to an on-site Bradyl Bin, if they became available in your building?
In fact, we found in our surveys that most tenants would be willing to pay more every month to have a safe storage solution available on-site.
One property owner was even able to charge tenants up to $4.73 per square foot for storage.
That is square footage that doesn't need plumbing, maintenance, appliance repairs, or other services provided by management.
Many other tenants expressed that they would be willing to pay an extra $30+ per month simply to have secure storage on-site.
The Numbers Add Up – Benefits of Multifamily Storage
Whether you charge by the square foot or by the month, more revenue comes in.
You add an amenity that is in high demand
You are also adding a revenue source that requires very little overhead.
Saving your tenants money by offering lower storage rental fees than off-site storage facilities.
The icing on the cake is that the overall value of the entire property rises considerably.
Some Of Our Clients Include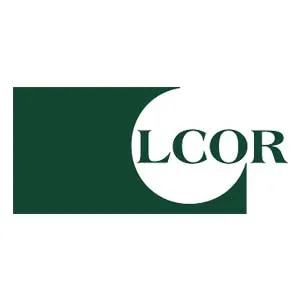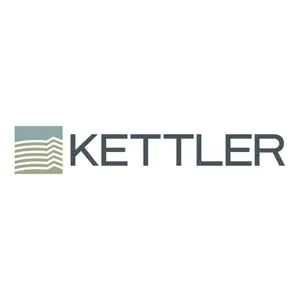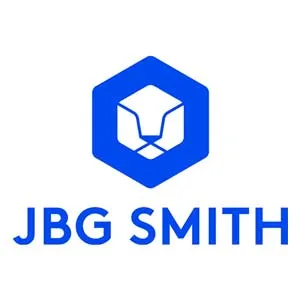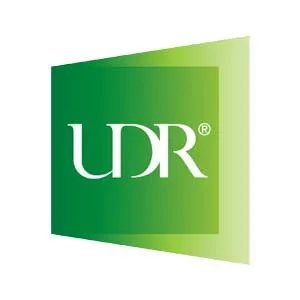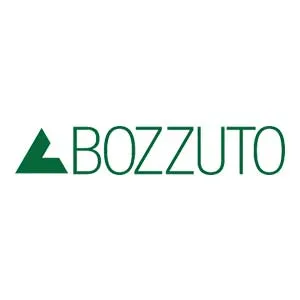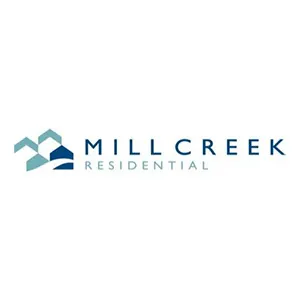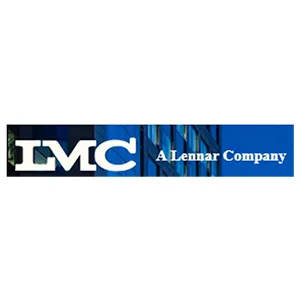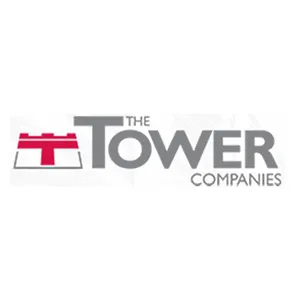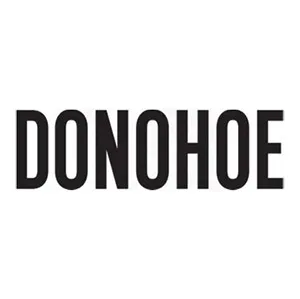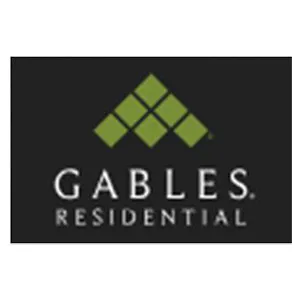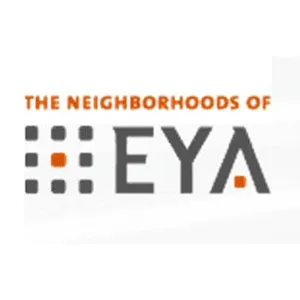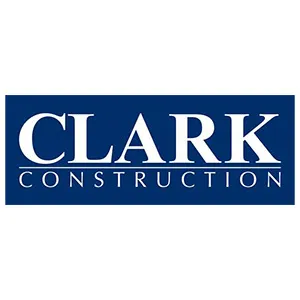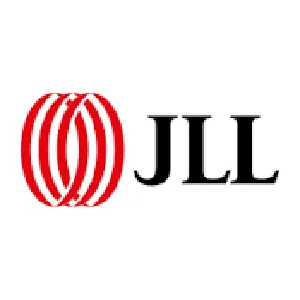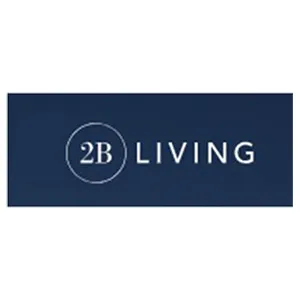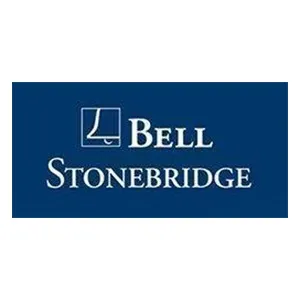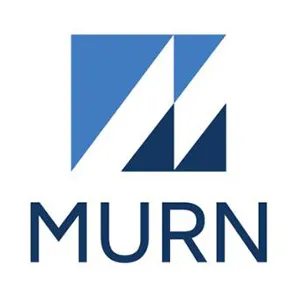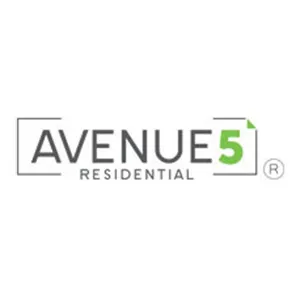 In Arlington, VA, one of our multifamily properties increased the overall worth of their building by $400,000 after installation! See an overview of the case study below:
Odyssey Condominium
Arlington, VA

---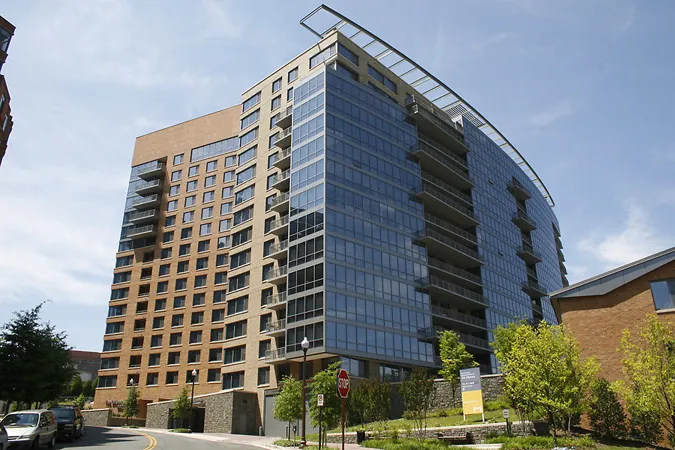 Managed By: Monument Realty
Owner: Capital Residential Properties, LLC
The Challenge:
Multifamily owners and managers are increasingly turning to ancillary revenue opportunities to increase the value of their properties. Residents' need for storage space often outstrips closet space available. The Odyssey Condominium's Board sought to add storage spaces for its residents as the lockers in the storage room were sold out. There were no obvious available spaces to add storage on the property.
The Bradyl Solution:
Bradyl completes an on-site assessment and makes recommendations to better utilize untapped space in the building to create enclosed storage units. In spite of significant space limitations, Bradyl was able to carve out space for 15 Bradyl Bins™ in the underground garage. Ancillary revenue earned from fees charged to residents adds significantly to the NOI of the property.
The Outcome:
Bradyl's storage solutions improve revenue and ROI, while better meeting the needs of the residents. And, at an average CAP rate of 5%, adding just $20,000 in ancillary revenue from 15 Bradyl Bins™ increases the asset's worth by $400,000.
For about the same price as wire mesh on-site storage, give residents in your multifamily properties privacy, security, and quality of Bradyl Bins and Bradyl Boxes.
Get an Estimate of PSF Income Potential For Your Building