[rev_slider alias="homepage-v2"]
For about the same price as wire mesh on-site storage, give residents in your multifamily properties the privacy, security, and quality of Bradyl Bins and Bradyl Boxes.
Some Of Our Clients Include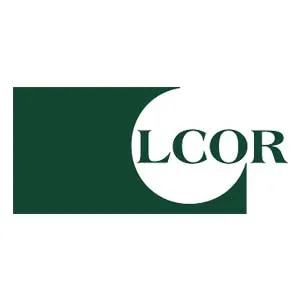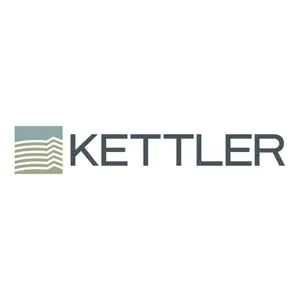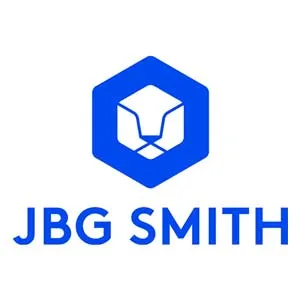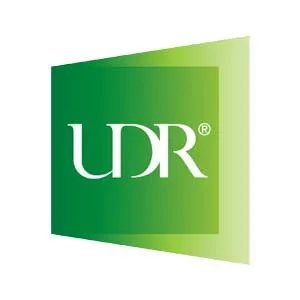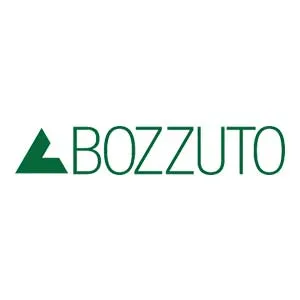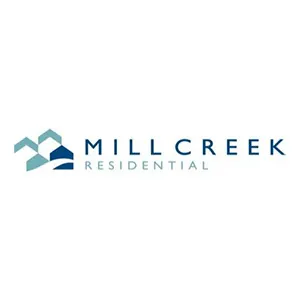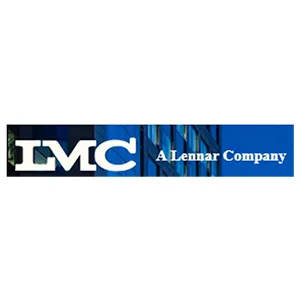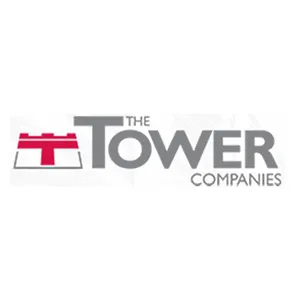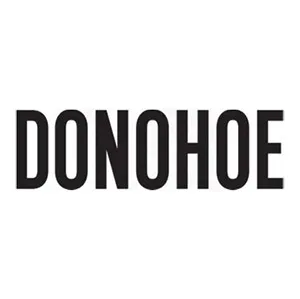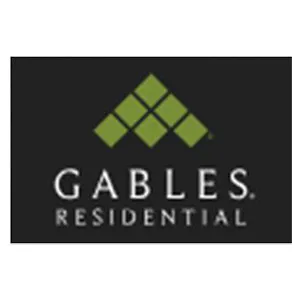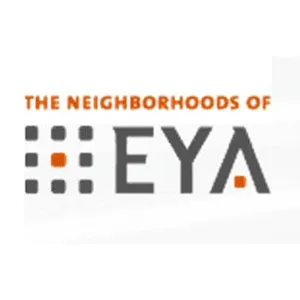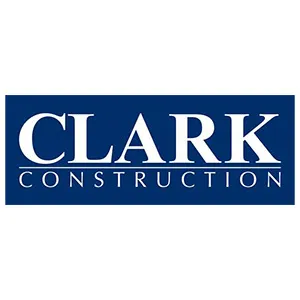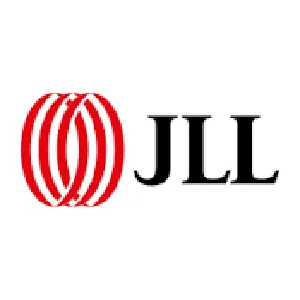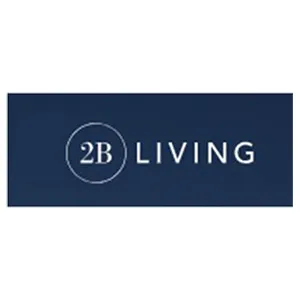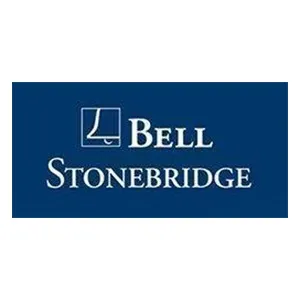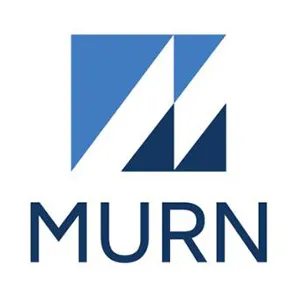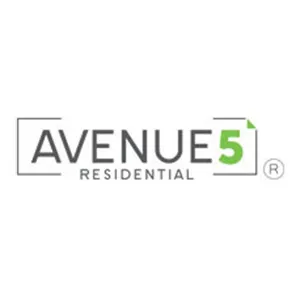 Key Benefits of Adding Bradyl On-Site Storage
New Revenue Source
Earn up to $5 per square foot by offering quality on-site storage. Capitalize on high demand for on-site storage from Millennials expecting top-tier amenities and downsizing Baby Boomers.
Competitive Advantage
Storage is often a deciding factor among prospective residents choosing between properties. Many expect to go from home right to an activity without stopping at an off-site storage facility.
Outstanding ROI
Residents will pay more for on-site storage AND pay more for Bradyl Bins than comparably priced traditional options like wire mesh. Result: you see a higher return on your storage investment.
THIS LAW ENFORCEMENT VETERAN SAYS:
Wire Mesh Storage is Asking for Trouble
"With visible contents often stored in less secure areas of a building, wire mesh cages are soft targets. Thieves have time to discreetly search storage cages and break in if they see something valuable. Wire mesh cages weren't built with security in mind … anything visible is more likely to be a target. I've seen chain links bent and pushed aside to remove items. Privacy is the biggest theft deterrent: belongings should be concealed to avoid being chosen as a target, and units should be secured. The core locks that Bradyl offers as an upgrade are an excellent added security measure. Bradyl Bins are far superior to wire mesh cages from a security standpoint."
– Phil Meyer
Maryland Police Sergeant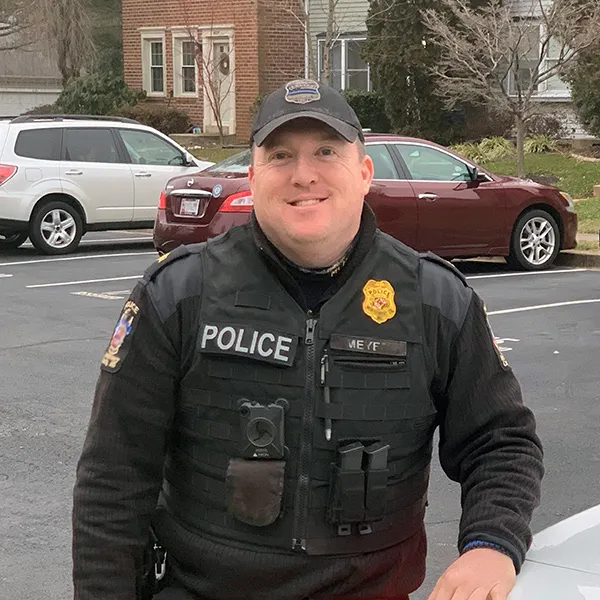 For About the Same Price as Wire Mesh, Give Your Tenants What They Prefer:
Of Renters Prefer Wire Mesh
Of Renters Prefer Bradyl Bins Over Wire Mesh Lockers
Of Renters Have No Preference
Source: Haven Insights – 2017 nationwide independent research study of apartment renters
6 Good Reasons to Learn More About Bradyl Bins™
Economical
Surprisingly affordable Brady Bins™ make inferior wire mesh seem…well, obsolete.
Secure
Privacy of Bradyl Bins™ means less risk of theft as compared to options that expose a resident's belongings.
Durable
Hot-dipped galvanized heavy gauge steel door frames and corrugated wall panels provide strength for a self-supporting system.
Flexible
Custom design and fabrication allows for monetization of "dead space" for an improved bottom line. Optional add-ons offer opportunities for enhanced durability, security, and aesthetics.
Adaptable
Bradyl Bins™ require no mechanical, engineering, or plumbing (MEP) changes.
Reliable
Count on Bradyl Storage Solutions to provide outstanding attention to detail and service.
For about the same price as wire mesh on-site storage, give residents in your multifamily properties privacy, security, and quality of Bradyl Bins and Bradyl Boxes.
Get an Estimate of PSF Income Potential For Your Building
Bradyl Boxes™ are the Innovative On-Site Storage Solution That Optimizes Multifamily Garage Space
Bradyl Boxes™ enable your residents to conveniently store belongings – including stuff they tend to put in the trunk of their car, like golf clubs – right at their parking space. You get to monetize what's traditionally been considered dead space.