750 Moore Road, King of Prussia, PA, 19406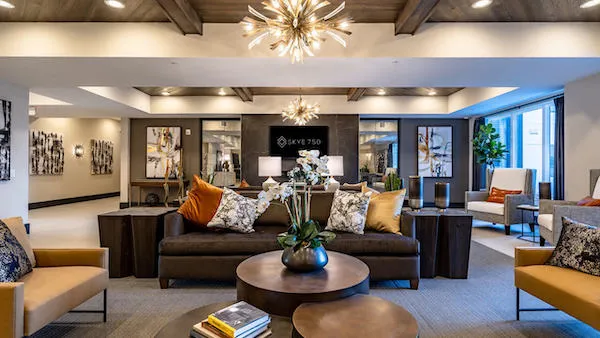 The Challenge
The Skye 750 apartment property is located in King of Prussia Pennsylvania. The building is made up of one and two-bedroom apartments. It was built in 2019, is 5 stories tall and has 248 units. In addition to the amenities that are available to the tenants, there was a need for secure on-site storage.
The Outcome
In 2020 Bradyl installed a total of 51 storage units on the property. The units varied in size. The tenants pay between $25 to $95 per month for the storage, depending on the size of the unit.
Get Started Today
We would be happy to help you make an estimated calculation of income per square foot for you. ​​​​​​​Fill out the form below to get started.